A powerful Vegan Super Food !
One of nature's supreme gifts to us! It is fortified with 92 of the 102 minerals that our bodies need!
Our sea moss gel is hand made from natural wildcrafted irish sea moss and natural spring water.
Noted health benefits include:
Thyroid support in cases of low iodine levels, Improvement of mental function, Better emotional health, Prevention of nasal congestion, Boost Immune System, Rids body of mucus, Treatment of chronic obstructive pulmonary diseases such as bronchitis.
Sea Moss Gel is great cold beverages, smoothies, food, or alone! In Addition, it contains protein, vitamin B, beta carotene, sulfur, pectin, and vitamin C.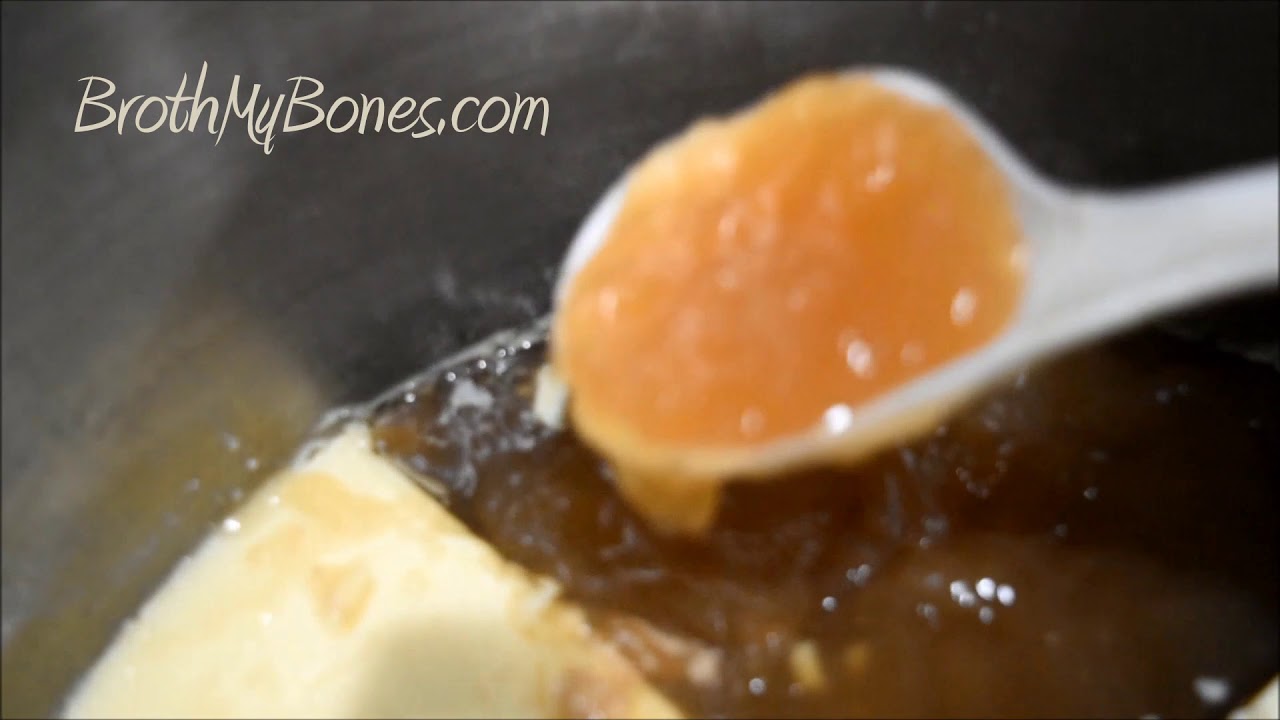 "Healing From the Inside...Brings Beauty To The Outside At Any Age"